Colmar is located in the Alsace region of France and it really feels like one big fairytale town. 
The houses and shops in Colmar are so intricately decorated. It's so nice to see how much effort everyone seems to put into these things. 
You constantly looking up for beautiful architecture details or particularly lovely flower pots.
Here's a little more of colourful Alsace..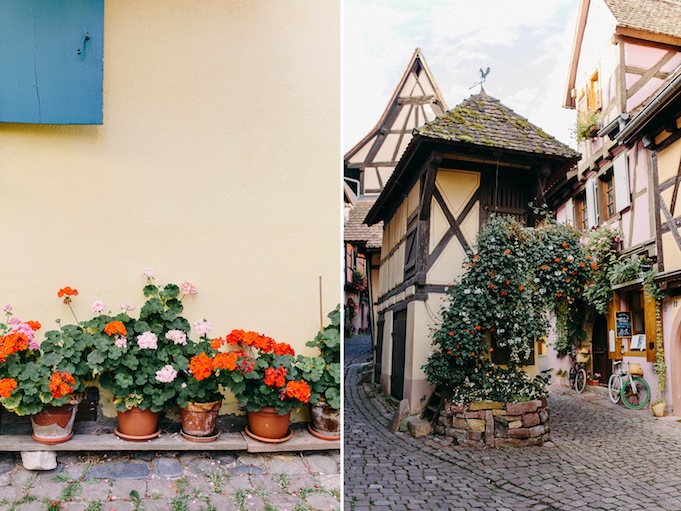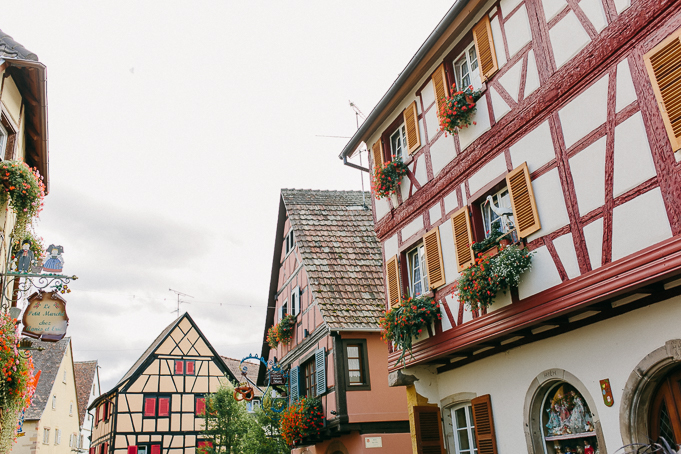 From Paris: 2:30 hours by train.
From Strasbourg: trains leave each half an hour. One way ticket price: 10-15 Euro. 
In 35 minutes you will be in beautiful Colmar.
It's also close to Switzerland and Germany.
We do little trips out to the surrounding towns on the famous Alsatian wine route to Eguisheim and Riquewhir. 
On our way back home we stopped in Strasbourg for a few hours.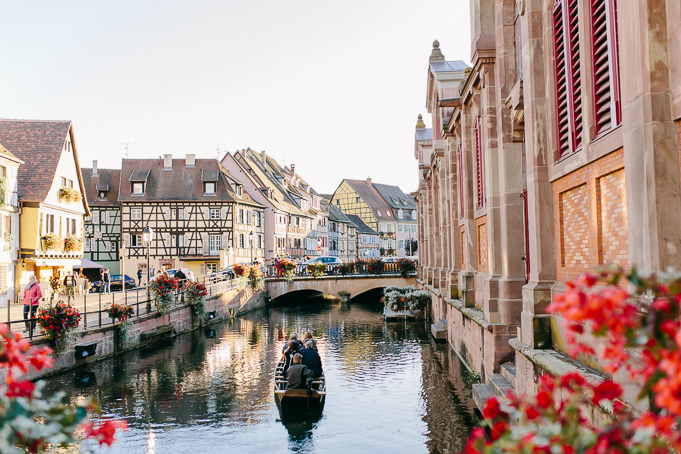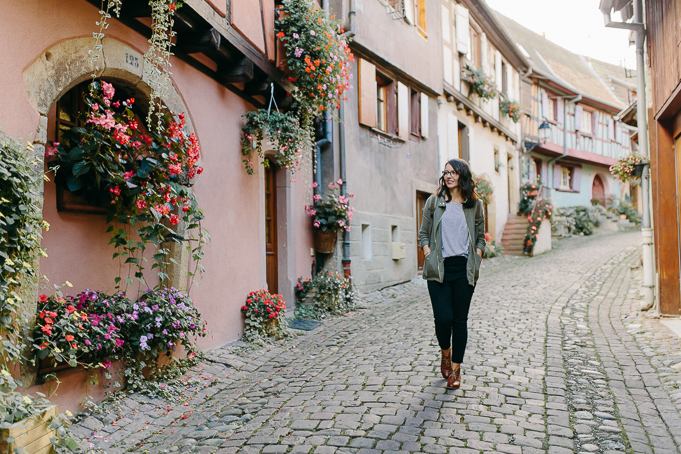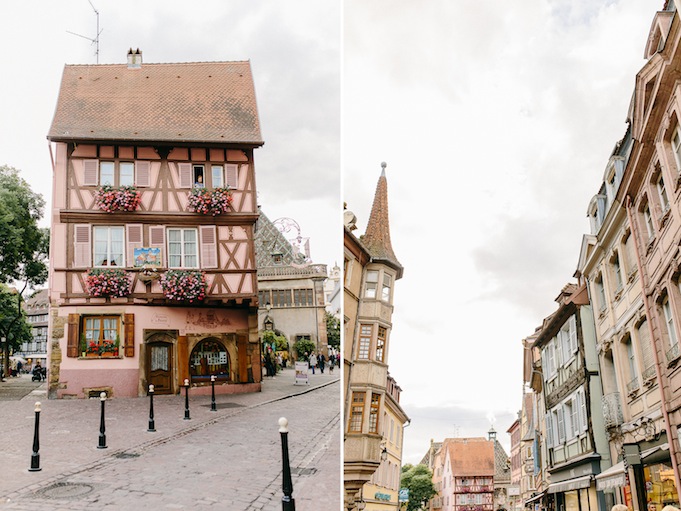 We stayed two nights in Les têtes in Colmar and I would totally recommend it. It's a typical timbered house located in the centre of Colmar. You can park your car at the Scheurer-Kestner-Parkplatz. There is no parking fee on sundays.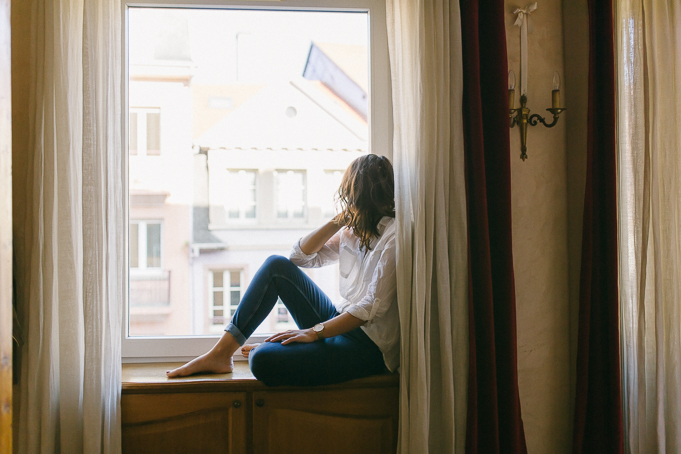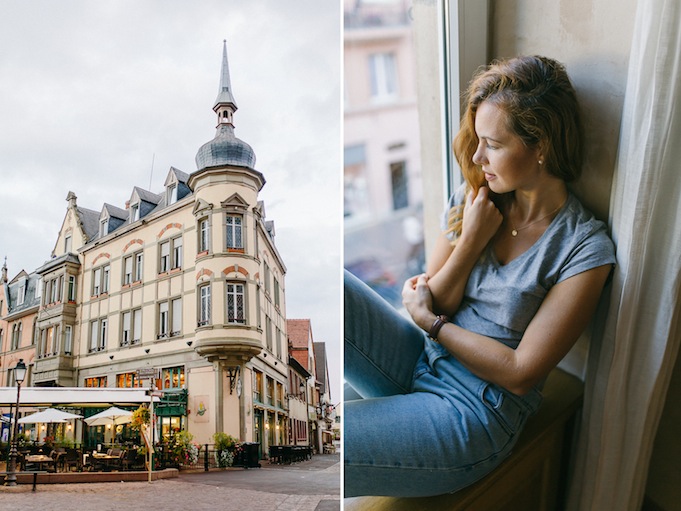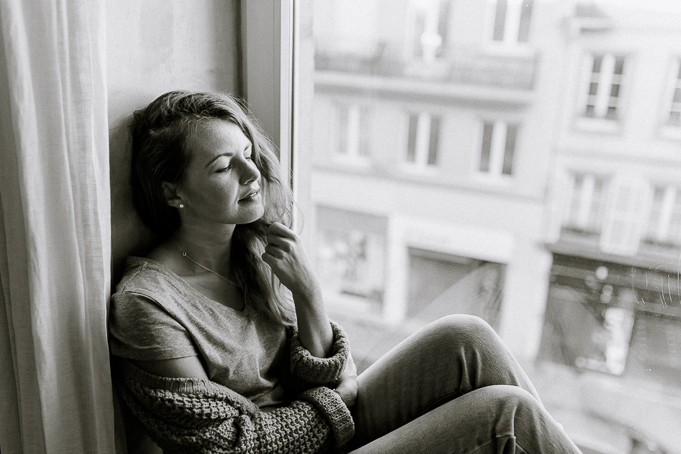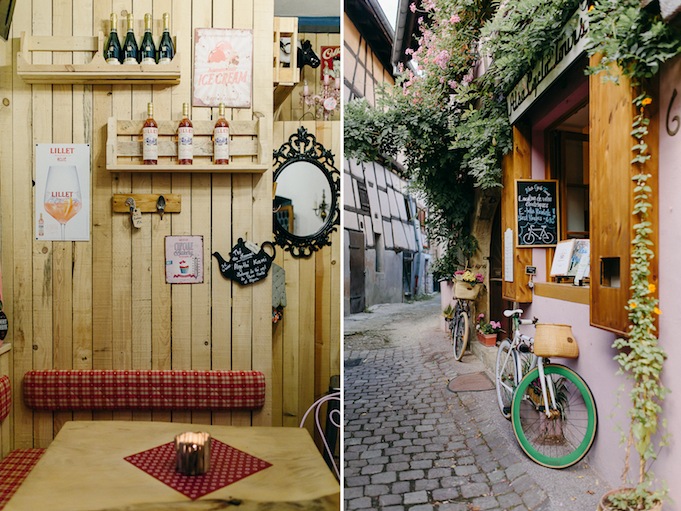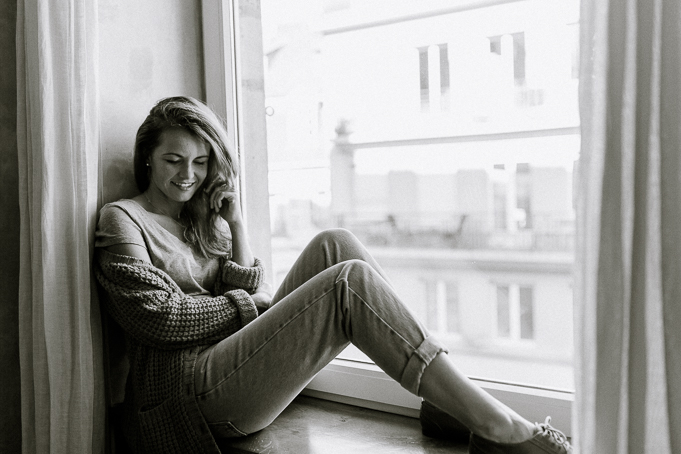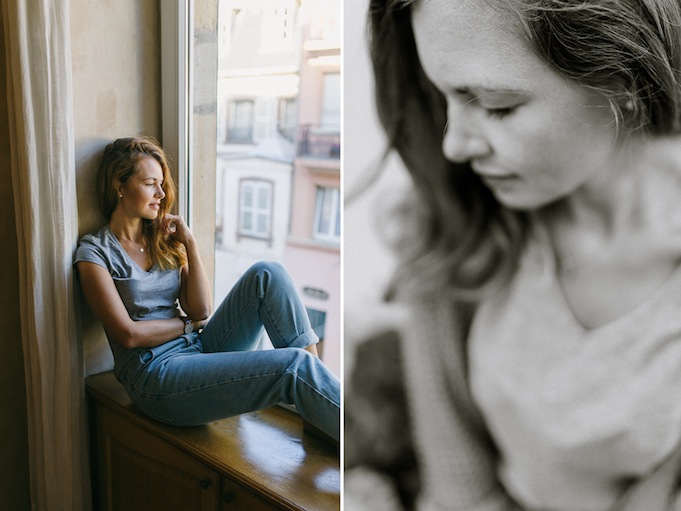 We spent one weekend in October in beautiful Alsace. 
Colmar isn't that big and you can easily explore it just in one day on foot.
Eguisheim and Riquewihr are even smaller. 1-2 hours per village is enough.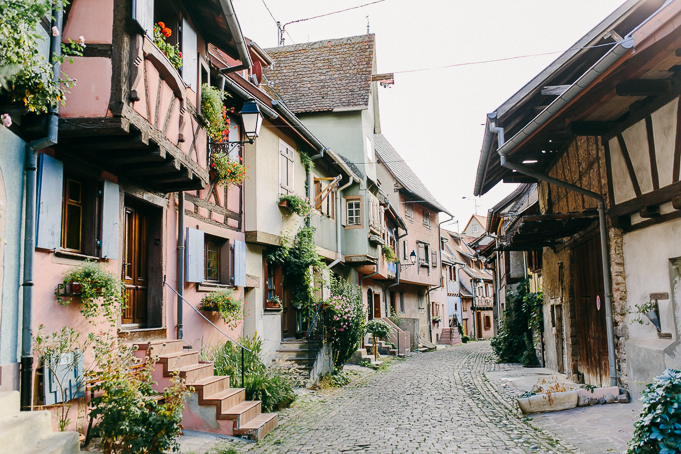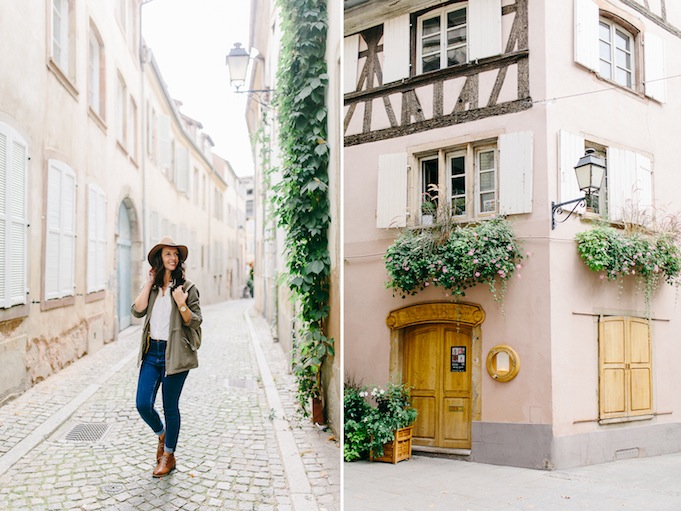 We went in October. So you'll not only find the colourful houses, but even the trees change their leaves in the most beautiful autumn colours. 
In my opinion every season is a good season to go to Alsace. Riquewhir is best known for his dreamy Christmas market as well.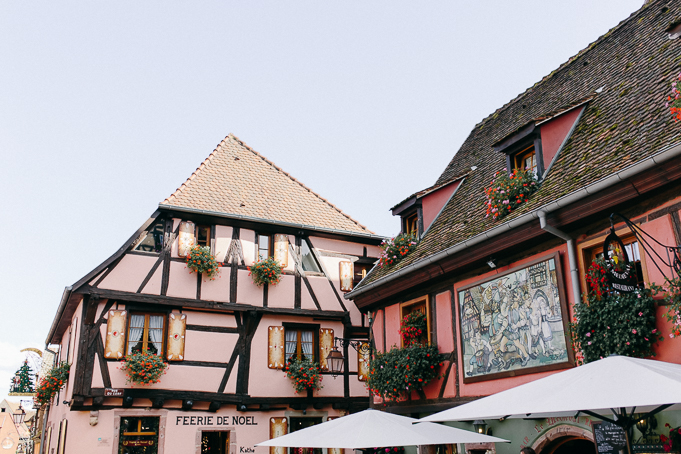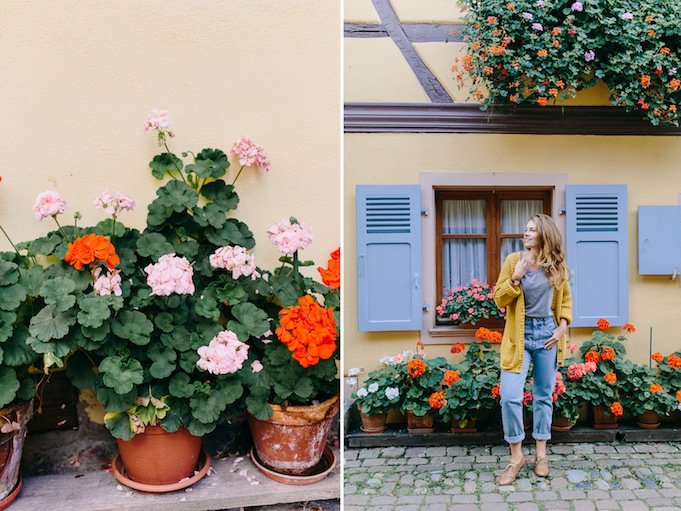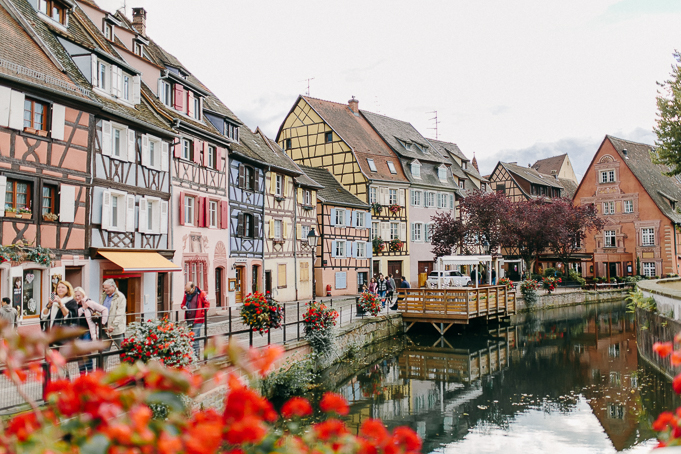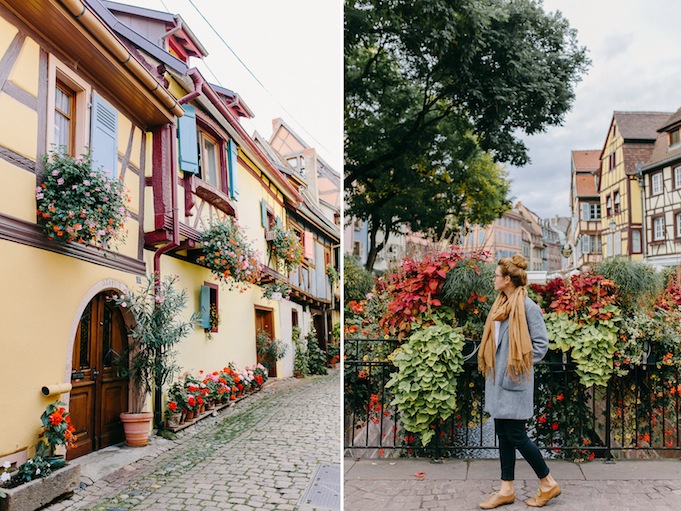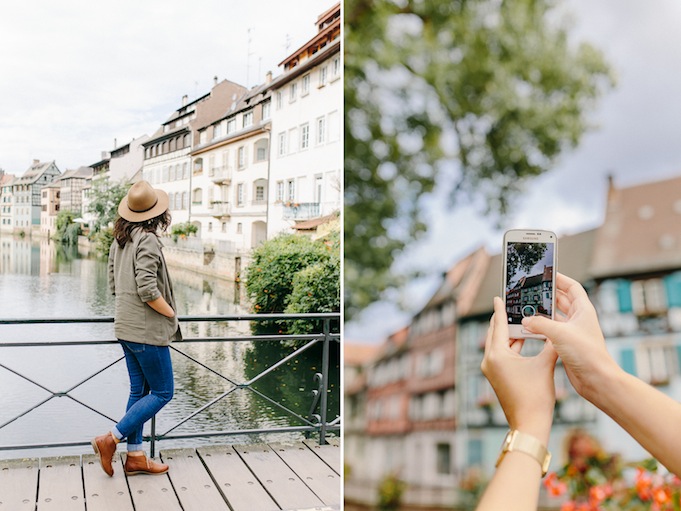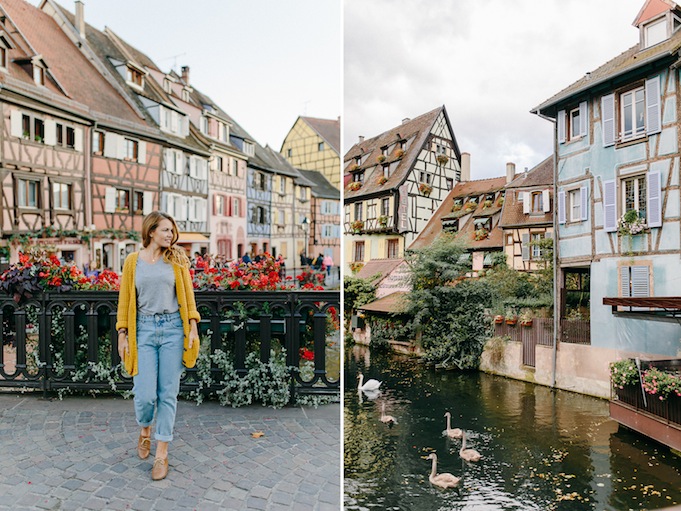 Alsace will try to charm you not only with all those pretty houses, but with mighty fine local cuisine, too. 
A tarte flambée is a must! 
Bretzels are sold everywhere, even a Bretzellerie you'll find in Eguisheim. 
You have to taste the amazing gingerbread, the yummy crepes, delicious cheese, …
After all Alsace is well known for some of France's best white wine. You can do a wine tasting as well.