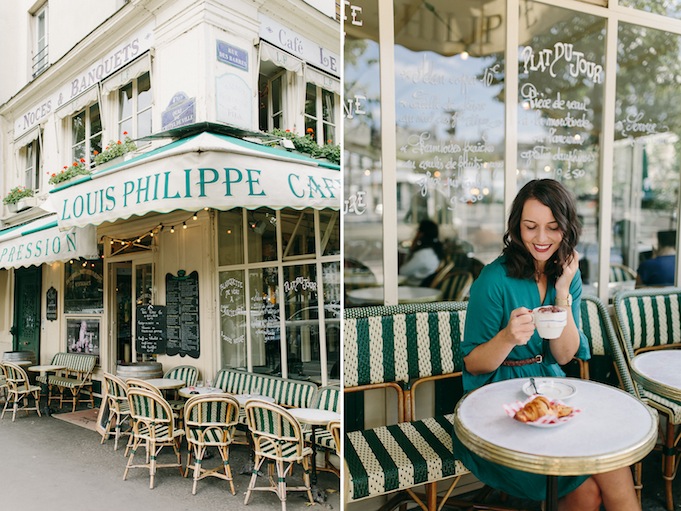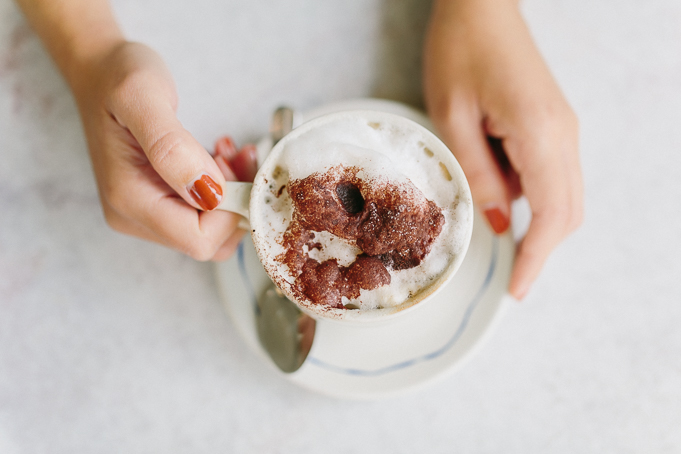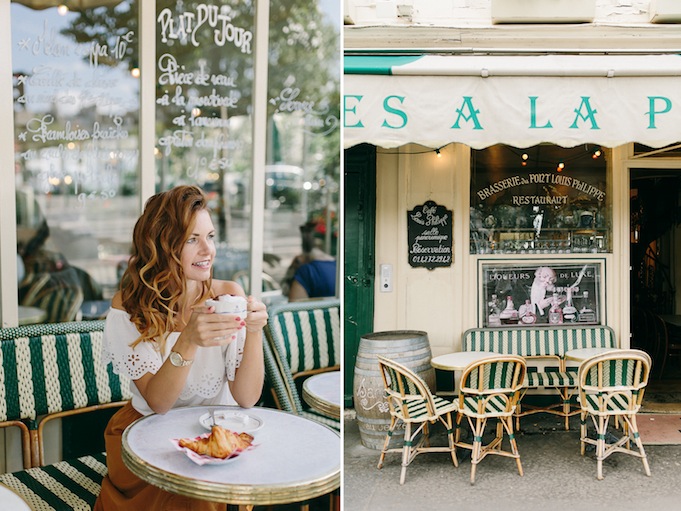 66, quai de l'Hôtel de Ville, 75004 Paris
A typical French bistro, close to the Pont Louis Phillip bridge that crosses the Seine River to the island. Delicious coffee.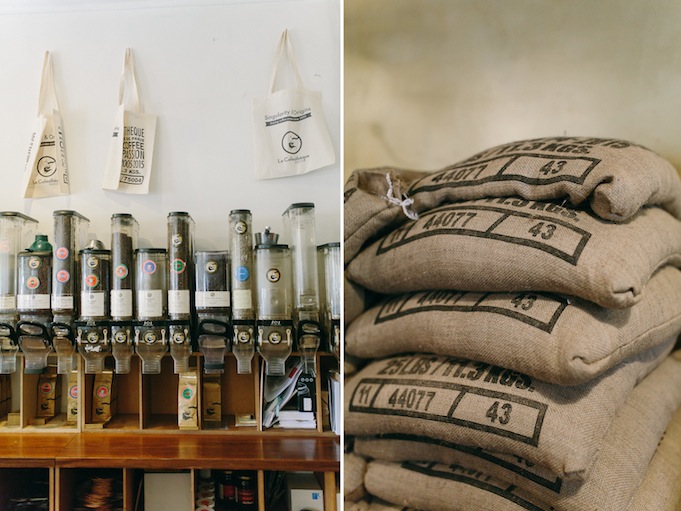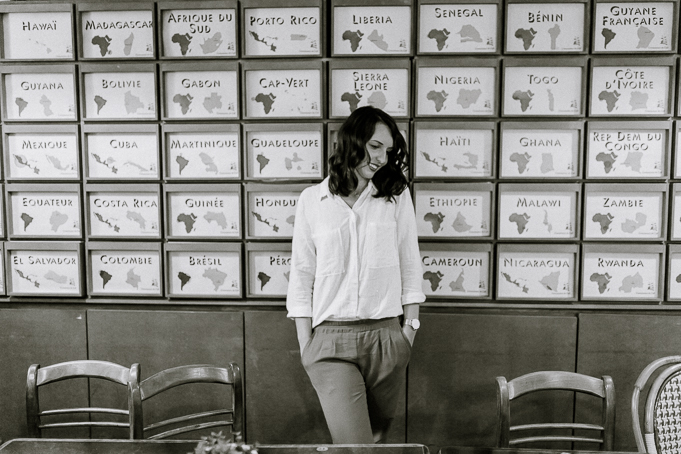 52 rue de l'Hô­tel-de-Ville, 75004 Paris
The place to go if you love coffee and are in Paris.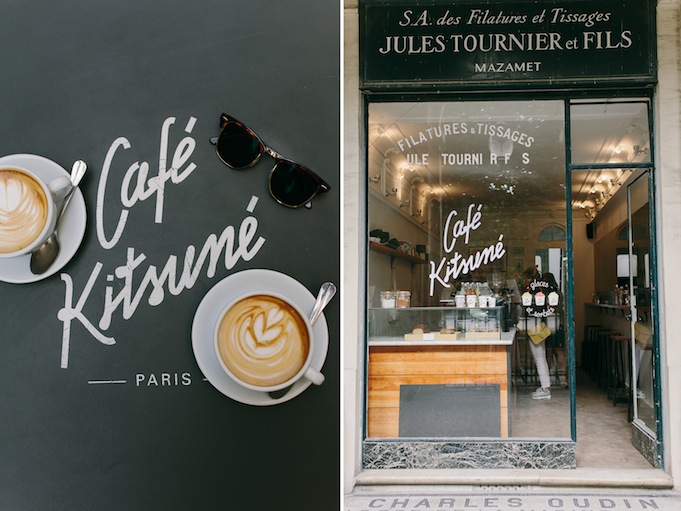 51 Galerie de Montpensier, 75001 Paris
Café Kitsuné is a must visit when in Paris. Grap a coffee and go sit on one of the benches outside. The Café is great located close to Palais Royal.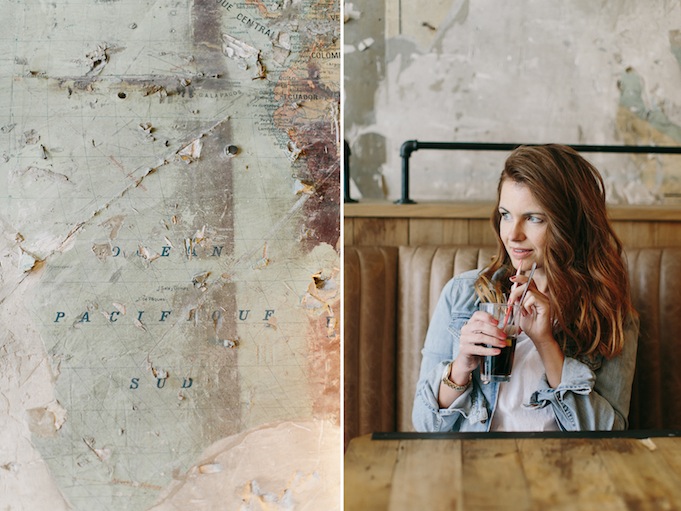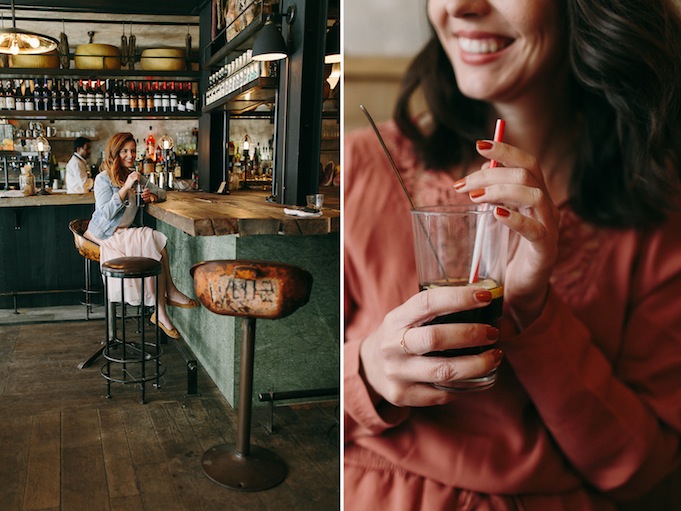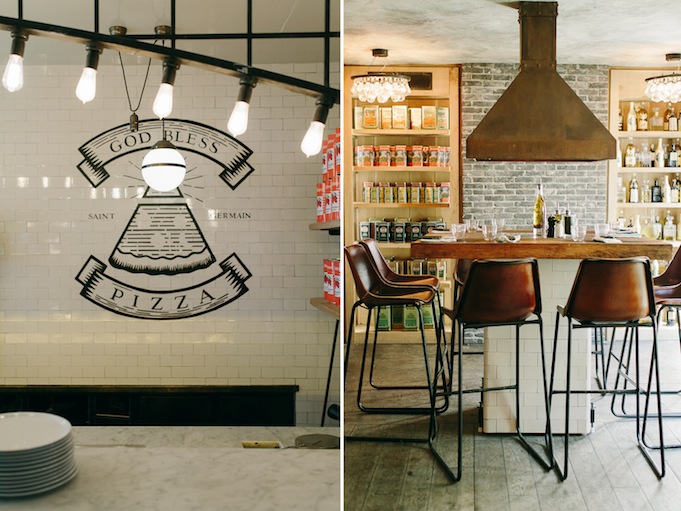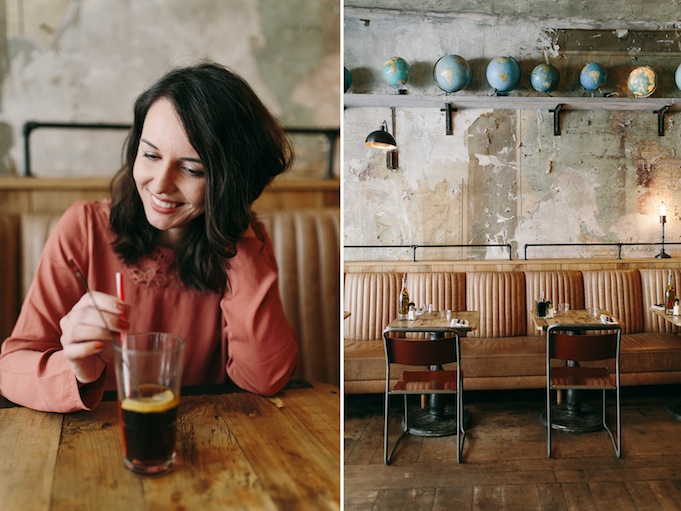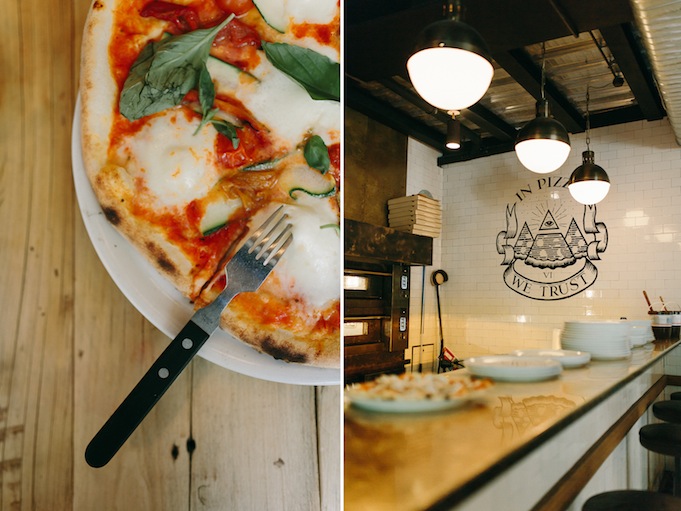 17 Rue de l'Ancienne Comédie, 75006 Paris
The ambiance is superb! In my opinion the most beautiful place to have your lunch or coffee. This place is so huge and every angle looks unique. It is really something very special. You definitely have to look around, when you are here. It is also great located in the beautiful area of St. German.
But it has it's price. A pizza margherita for 17 Euro. Bon appétit.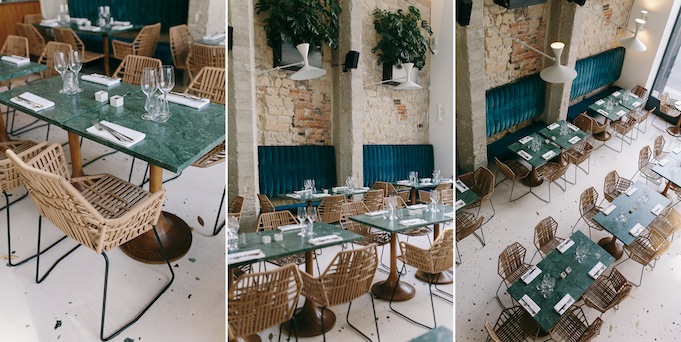 6 Rue Vivienne, 75002 Paris
A glashouse on 2 floors. It's a modern place with beautiful details. It's very popular and can be overcrowded, so you better have to reserve. You will find this beautiful place right next to La Galerie Vivienne.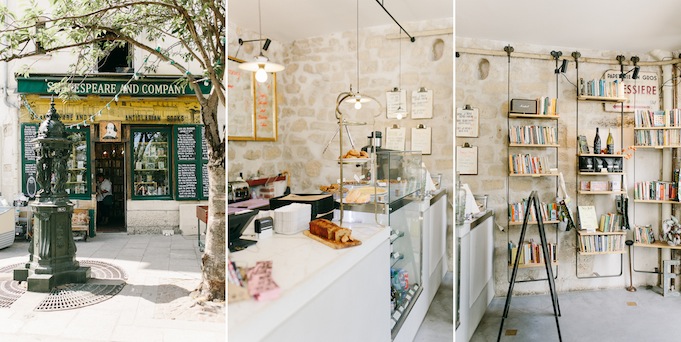 37 Rue de la Bûcherie, 75005 Paris
A little coffee shop at the famous bookstore.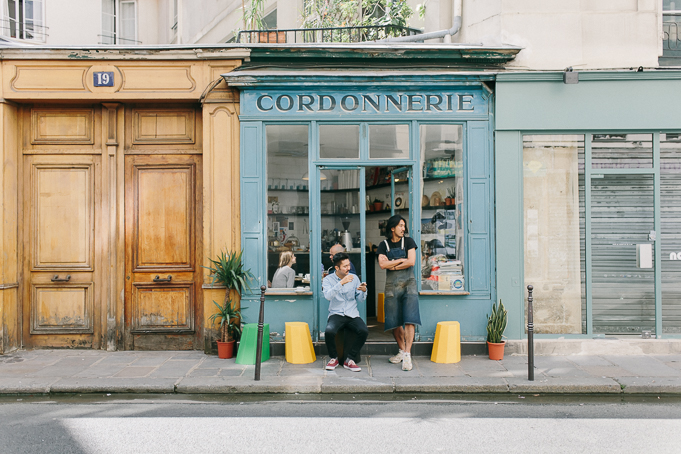 19 Rue du Pont aux Choux, 75003 Paris
The smallest coffee shop in Paris.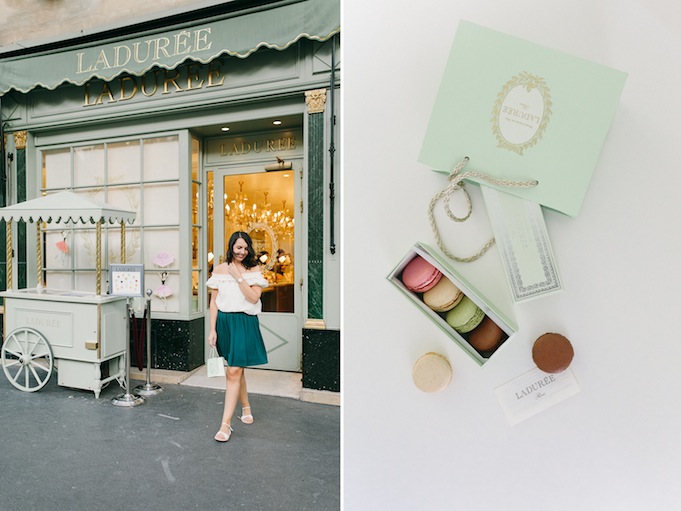 18 Rue Royale, 75008 Paris
Without any doubt the best macarons. Try it yourself or bring it home with you as a gift.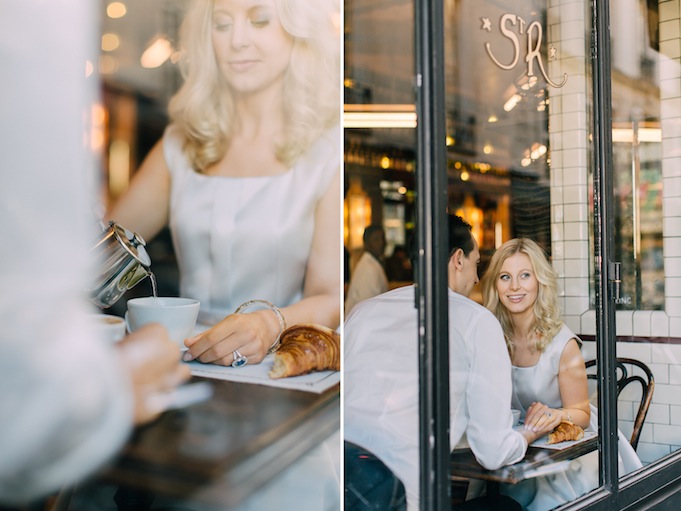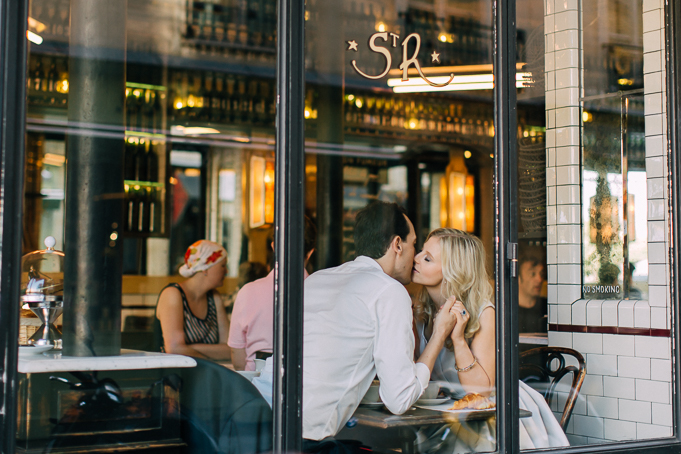 6 Rue Jean du Bellay, 75004 Paris
A lovely place with a very traditional Parisian vibe.